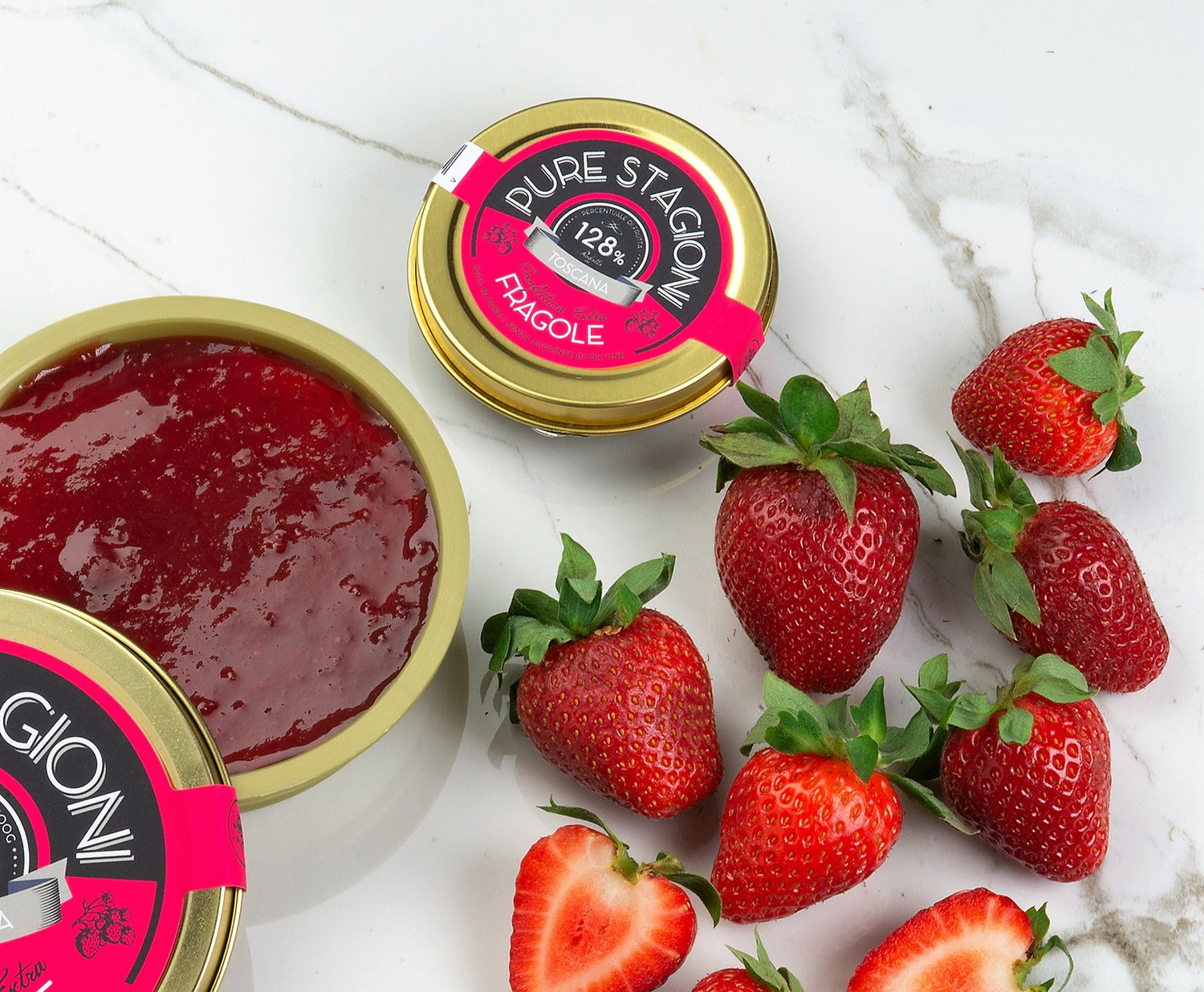 Iconic packaging, unique taste
It seems simple, but doing things well is never completely simple. Our jams contain lots of fruit and the minimum necessary sugar. Handcrafted in our laboratory, with the help of the most modern technologies.
TRUE MADE IN ITALY

100% Italian handcrafted creations.

FAST SHIPPING

Worldwide by express courier.

CUSTOMER SERVICE

By email, phone or whatsapp.

SECURE PAYMENTS

Only established payment systems.