Regular price
Sale price
$4.00 USD
Unit price
per
Sale
Sold out
PRODUCT: Red Currant Extra Jam - 45g
PRODUCTION PERIOD: This flavor is produced during the summer season: the berries are harvested from June to early September
ORIGIN OF THE FRUIT: The fruits used for the extra red currant jam are 100% Italian
INGREDIENTS PER 100g: Red Currant 94g and sugar
FLAVOR: The red currant, like all berries, is mainly composed of water and has a high concentration of vitamins and a great anti-inflammatory and diuretic power. It is also a natural regulator of intestinal activity.
SPECIAL FEATURES: The strength of Pure Stagioni jams and marmalades lies in being made with only 2 ingredients, fruit and sugar, no pectins or artificial preservatives.
The fruit is the master with a minimum percentage that never drops below 95% and with the sugar that is added in the minimum quantity necessary to guarantee the conservation of the product.
PAIRING: The red currant jam, thanks to its great balance between acidity and sweetness lends itself both to classic sweet combinations and to savory combinations with roasts and boiled meats.
NUTRITIONAL VALUES: KJ 858 KCAL 205, FAT 0.47 g (of which saturated 0.01), CARBOHYDRATES 47g (of which sugars 46g), PROTEIN 1.03g, FIBERS 7.68g, SALT 0.03g
Share
View full details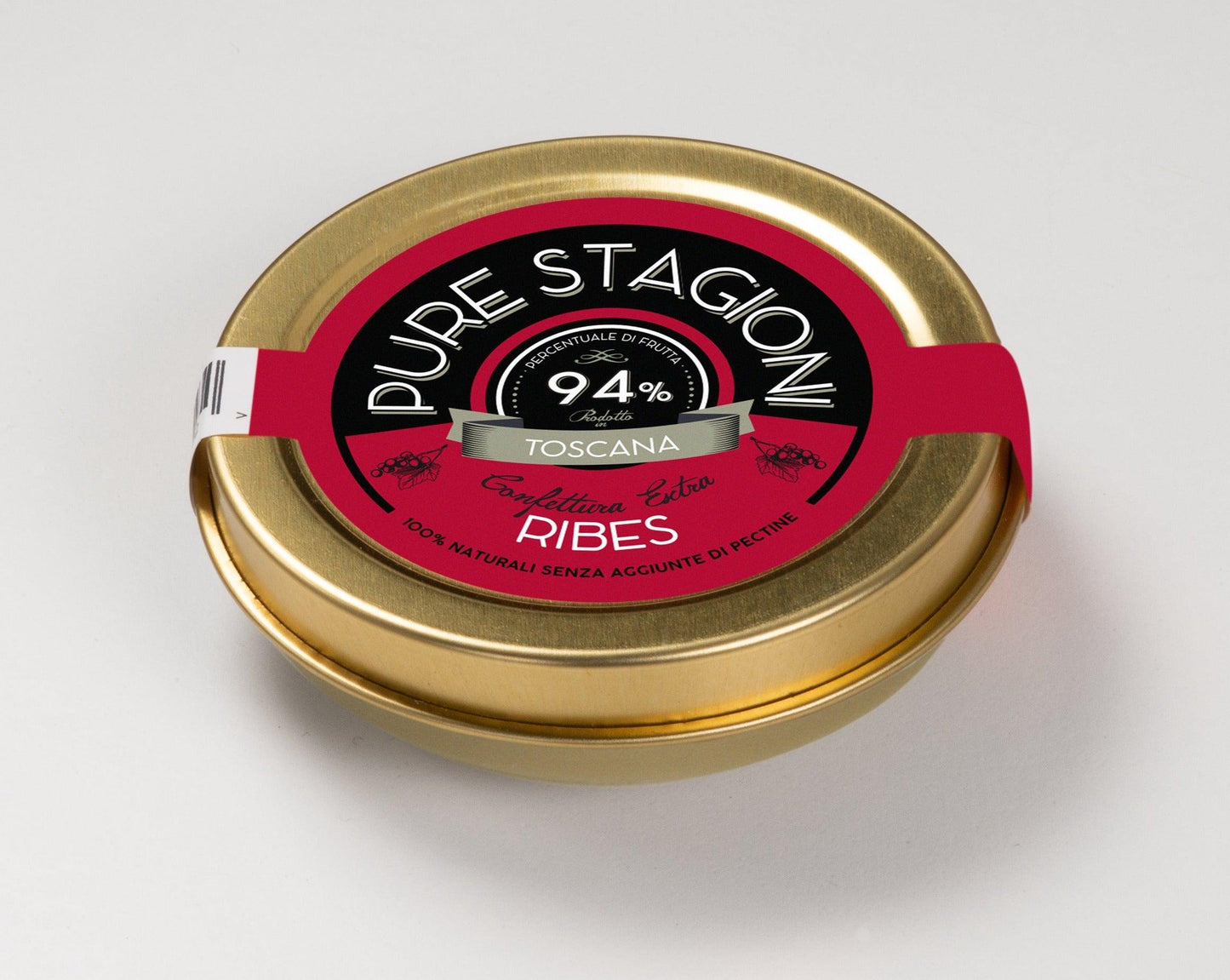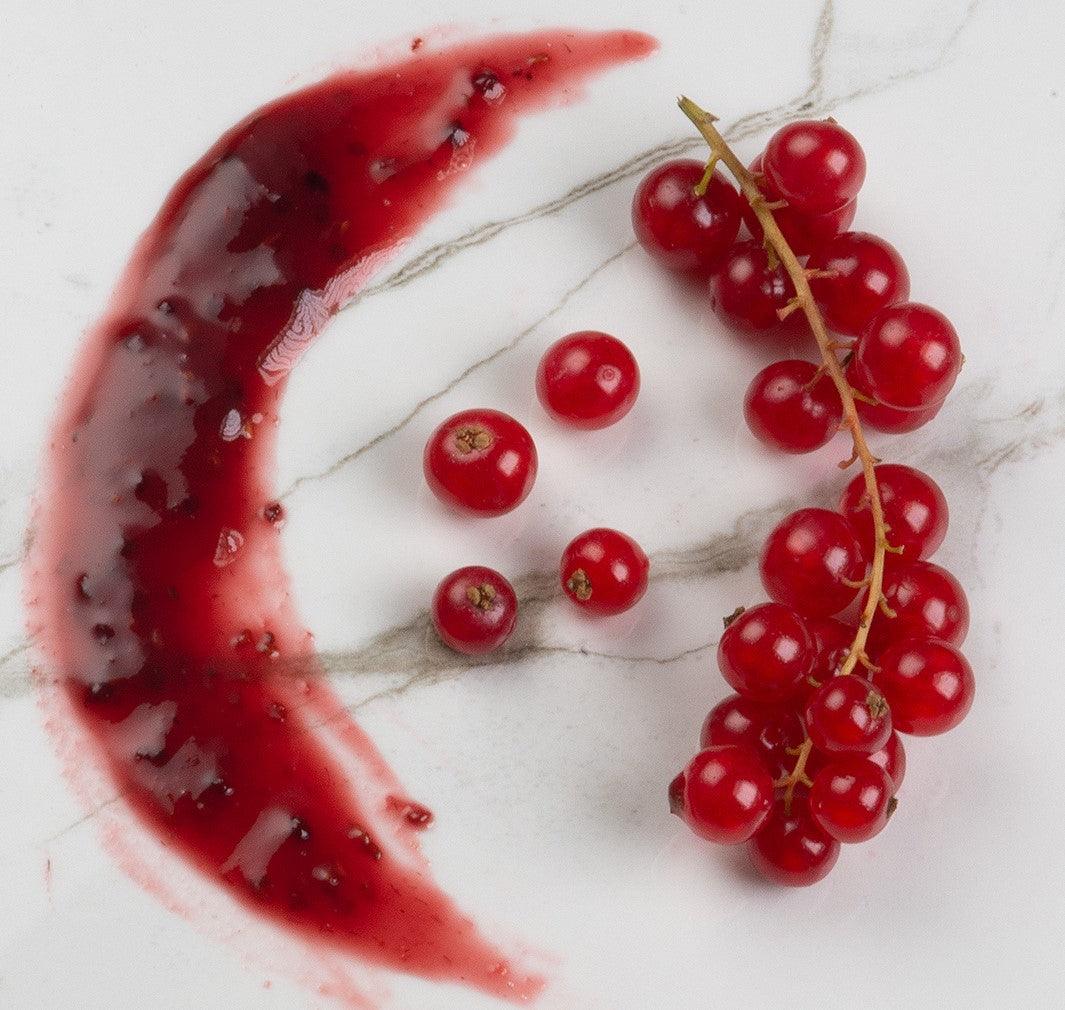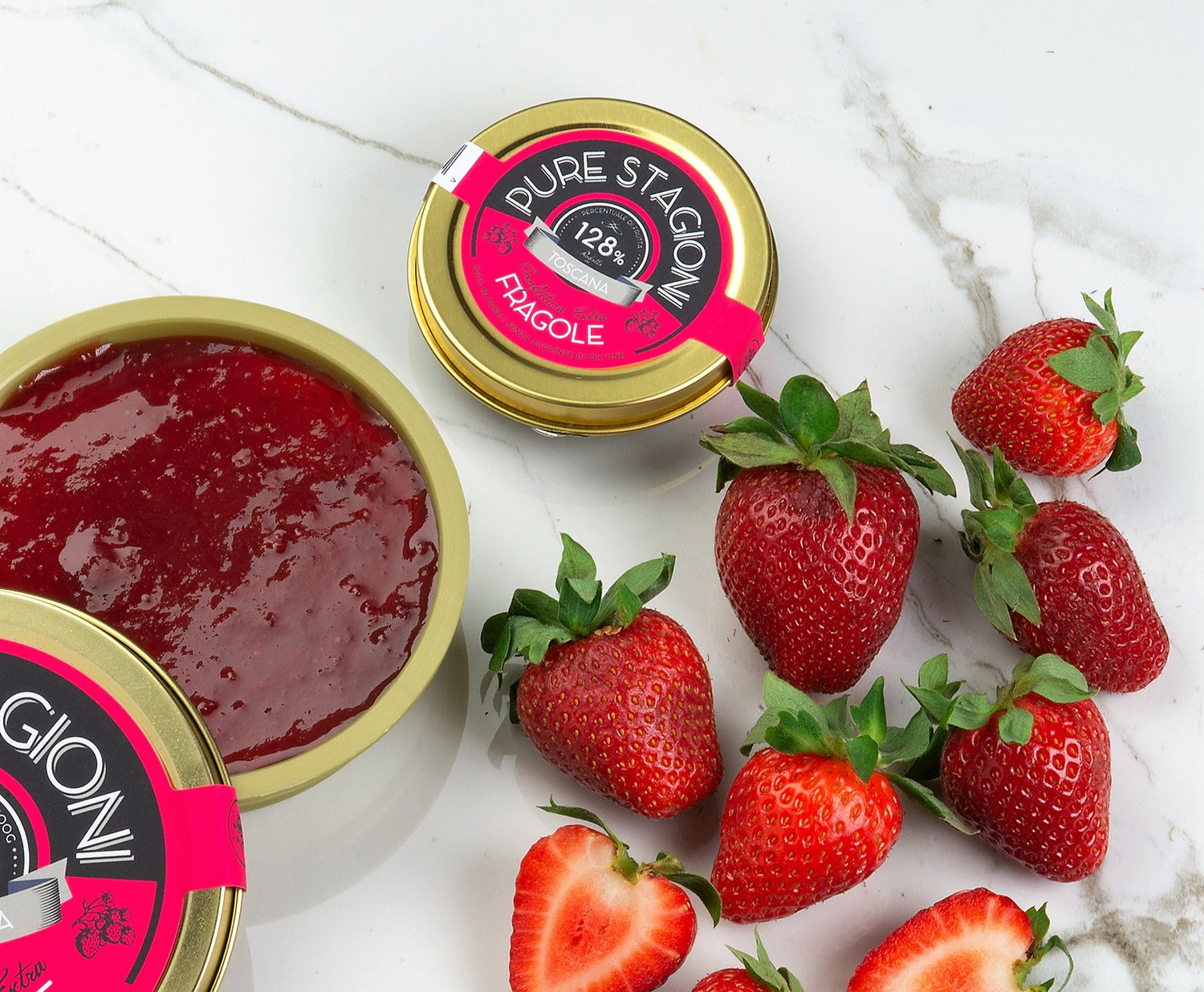 Iconic packaging, unique taste
It seems simple, but doing things well is never completely simple. Our jams contain lots of fruit and the minimum necessary sugar. Handcrafted in our laboratory, with the help of the most modern technologies.